Well, we thought our LamaCycles / NS Bikes team riders would develop camaraderie and some kind of friendships throughout the year. Boy, were we wrong! When Lucas and Liam found out Phil was leading the Quebec Overall, it became nothing but jealousy and envy. Those llamas had turned into some kind of monkey thieves. '...'


We invite you to meet up with our riders at Bromont, where we frequently ride, and to follow up on the team's progression throughout the season through our Website, Instagram, Twitter and our Pinkbike pages.

This huge team success is only possible with the best products, riders, and support out there. We would like to welcome our new sponsors to the Lama Cycles team for 2015 and to thank the rest for their significant commitment to the program. In addition to Lama Cycles distribution co. and NS Bikes, the Lama Cycles team are sponsored by:

RaceFace, Dainese, FiveTen, Maxxis, Industry Nine, Formula Brakes, Spy Optic, MRP, Bell Bike Helmets, Manitou Suspension,Maxima, Ski Bromont, Pro Circuit, Thule and NSK.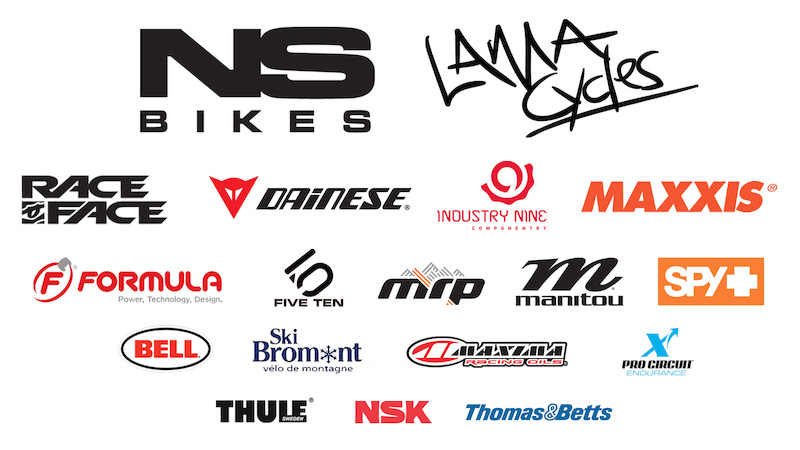 Filmed and edited by Laurent Bilodeau.